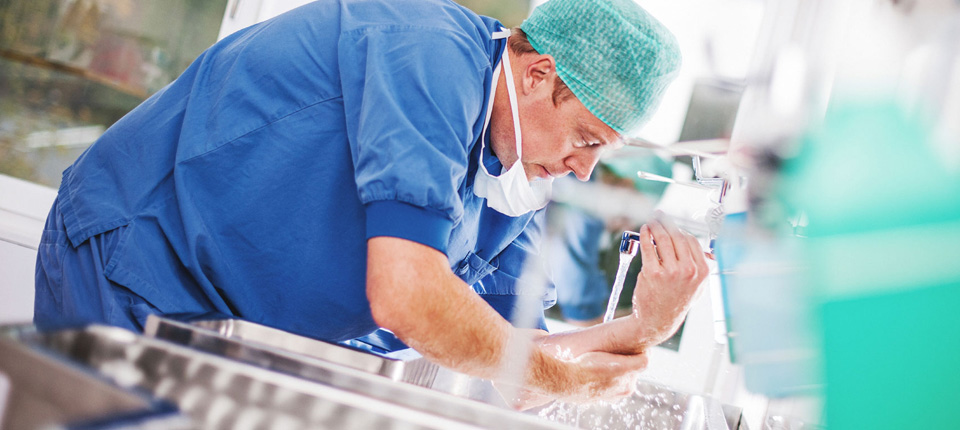 NAGT
Hospital Grade

Hand Soap

Deadly to germs, pampering to skin!

Home or office, at school or in the car, NAGT has a hand hygiene solution for you. Using our proven products is a great way to stop cross contamination and keep well.

Check out our comprehensive range of Medicated skin and hand hygiene products below. We have a hand sanitizing product or delivery method for your situation and budget.

Whether you need a medicated soap or a non-antimicrobial soap for the gentlest skin cleaning possible, NAGT has the right soap for your every need. Our antimicrobial soaps use a variety of active ingredients such as chlorhexidine gluconate (CHG), Chloroxylenol (PCMX), and triclosan that meet FDA requirements. Each of these products has different scents and emollients to provide you with the ultimate in premium medicated and non-medicated soaps to the more economical soaps.