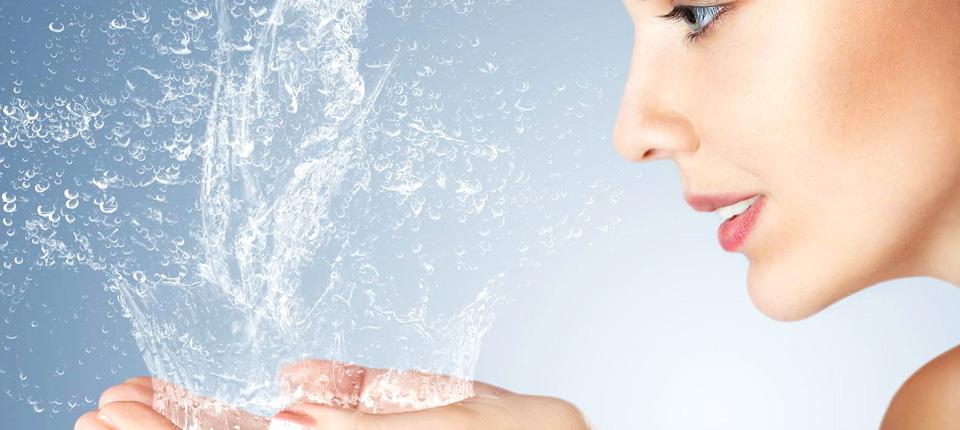 NAGT
Hand

Sanitizers


With our gentle and effective formulas on one side and reliable dispensing systems on the other, NAGT equips you with a complete program that helps you enhance the lives of your staff and customers, thus the strength of your entire organization.

We in NAGT offer a full line of hand sanitizers that help fight-off germs and keep your hands clean. From our foam and gel Instant Hand Sanitizers, which are ideal in situations when water and soap are not available, to our bacteria controlling Hand Sanitizer Cleaners that rinse off with water, we have a solution for everyone in any industry.

NAGT hand sanitizers is locally made and available in alcohol and non alcohol formulas; packed either in pouches, small bottles or gallons they come with the appropriate dispensing system. Whatever hand sanitizing need you may have, we already have a tailor made solution prepared for you.